My name is Liya
and am 21 years, have bust: 75 C and clothing: 34 and Height: 165. Come from Bulgaria and speak German and English.
Service surcharge:
Dildo games (active): 10 €
Dildo games (passive): 10 €
Foot erotic: 10 €
Body insemination: 10 €
Erotic massage: 10 €
Striptease: 10 €
Kissing with tongue: 10 €
Lesbian games: 20 €
Service Inclusive:
Oral (with protection); if desired with straps; Multiple positions; Snuggle & Cuddling; Slight Finger games; Come as much as you can; Kissing; Service for handycapped; Dirty Talk; Egg-Licking; Facesitting; Truck or Car; Outdoor Sex;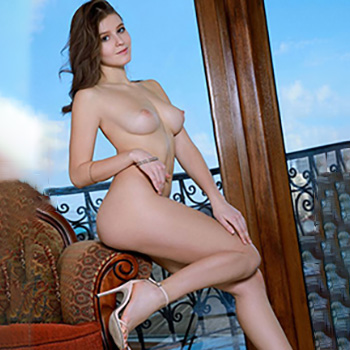 Surely you are exactly the man I have wished for so often. We then sail together in the same direction, the direction of love and lust. Send me a symbolic star and you will become my "favorite man" every night if you like it. Then just hold me tight and let's love until we're breathless. Let's fly to the moon and experience beautiful adventures of love. My figure will drive you crazy and you will eat me full of delight. But please don't wait that long, I'm the escort lady you've been looking for for so long.

Amateur model Liya at Ophelia Escort Berlin offers sex meetings and body insemination through the escort agency, of course, discreetly. I also like to visit you in the area around Berlin: Zeuthen, Schöneiche, Hennigsdorf, Woltersdorf, Stahnsdorf, Rüdnitz, Brieselang, Rangsdorf, Brandenburg and other cities.