My name is Halina
and am 22 years, have bust: 75 B and clothing: 32 and Height: 172. Come from Romania and speak German and English.
Service surcharge:
Anal: 50 €
Dildo games (active): 10 €
Dildo games (passive): 10 €
Foot erotic: 10 €
Body insemination: 10 €
Lesbian games: 20 €
Erotic massage: 10 €
Golden Shower: 10 €
Couple (man and woman): 40 €
Striptease: 10 €
Strap-on dildo: 10 €
Kissing with tongue: 10 €
Service Inclusive:
Oral (with protection); if desired with straps; Multiple positions; Snuggle & Cuddling; Slight Finger games; Come as much as you can; Kissing; Service for handycapped; Dirty Talk; Egg-Licking; Facesitting; Truck or Car; Outdoor Sex;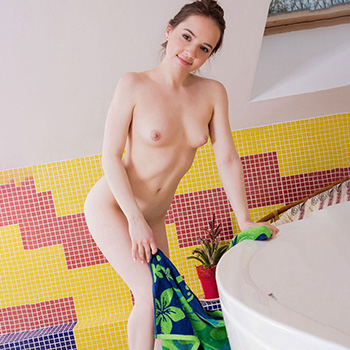 You are important and good and I want to reward you for it. For your manhood. And for that I want to have your hard manhood in my hand. And then I feel the growing size and I will feel the need inside of me. The pulse rises and the desire rises even more. And I won't want anything other than you inside of me. I want to be filled to the bursting and I want you to like the way I act then. I ride you and I can't help but want you more.

Meet hobby hooker Halina at Ophelia Escort Berlin in the erotic portal with girlfriend sex through the escort agency, of course, discreetly. I also like to visit you in the area around Berlin: Glienicke, Ahrensfelde, Petershagen, Oranienburg, Rüdersdorf, Werder, Bestensee, Hennigsdorf, Brandenburg and other cities.