My name is Seetha
and am 26 years, have bust: 75 B and clothing: 32 and Height: 170. Come from Lithuania and speak German and English.
Service surcharge:
Anal: 50 €
Dildo games (active): 10 €
Dildo games (passive): 10 €
Foot erotic: 10 €
Body insemination: 10 €
Erotic massage: 10 €
Striptease: 10 €
Kissing with tongue: 10 €
Lesbian games: 20 €
Service Inclusive:
Oral (with protection); if desired with straps; Multiple positions; Snuggle & Cuddling; Slight Finger games; Come as much as you can; Kissing; Service for handycapped; Dirty Talk; Egg-Licking; Facesitting; Truck or Car; Outdoor Sex;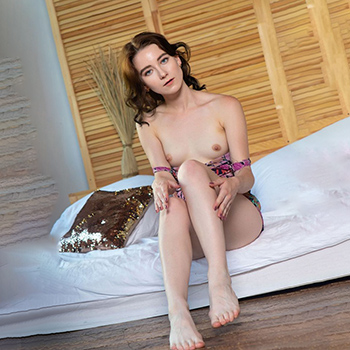 Hi. I'm the (name escort), in my early 20s and have real model dimensions. I don't want this to sound conceited, please don't get me wrong. I do a lot for this wow figure. In addition to my job, I toil in the gym every day. Sport is like an addiction, it makes me happy. But satisfied men make me even happier who kiss me goodbye again because they are so happy. That's how it should be, shouldn't it?

Hooker Seetha at Ophelia Escort Berlin loves intimate affairs with erotic striptease through the agency, of course, discreetly. I also like to visit you in the area around Berlin: Bernau, Potsdam, Hennigsdorf, Mühlenbeck, Schwielowsee, Fredersdorf, Wustermark, Werder, Brandenburg and other cities.