My name is Alamea
and am 24 years, have bust: 80 C and clothing: 32 and Height: 168. Come from Latvia and speak German and English.
Service surcharge:
Dildo games (active): 10 €
Dildo games (passive): 10 €
Foot erotic: 10 €
Body insemination: 10 €
Erotic massage: 10 €
Striptease: 10 €
Kissing with tongue: 10 €
Lesbian games: 20 €
Service Inclusive:
Oral (with protection); if desired with straps; Multiple positions; Snuggle & Cuddling; Slight Finger games; Come as much as you can; Kissing; Service for handycapped; Dirty Talk; Egg-Licking; Facesitting; Truck or Car; Outdoor Sex;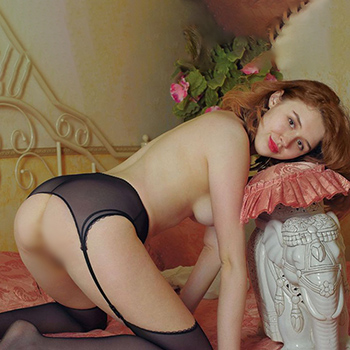 A really nice date with the most intense things you can imagine, that would be another experience. But of course you also need someone who has exactly the same views as you do. Do you think we could both be of one kind? I really have a really good feeling, I have to say that. But I think we should still make a phone call first and discuss our wishes a little more intensively. Wink, wink

Hooker Alamea at Ophelia Escort Berlin offers escort service and a horny missionary position in the apartment, of course, discreetly. I also like to visit you in the area around Berlin: Stahnsdorf, Seddiner, Potsdam, Grossbeeren, Petershagen, Schönefeld, Strausberg, Dallgow Döberitz, Brandenburg and other cities.