My name is Odila
and am 24 years, have bust: 75 B and clothing: 36 and Height: 170. Come from Romania and speak German and English.
Service surcharge:
Dildo games (active): 10 €
Dildo games (passive): 10 €
Foot erotic: 10 €
Body insemination: 10 €
Erotic massage: 10 €
Striptease: 10 €
Kissing with tongue: 10 €
Lesbian games: 20 €
Service Inclusive:
Oral (with protection); if desired with straps; Multiple positions; Snuggle & Cuddling; Slight Finger games; Come as much as you can; Kissing; Service for handycapped; Dirty Talk; Egg-Licking; Facesitting; Truck or Car; Outdoor Sex;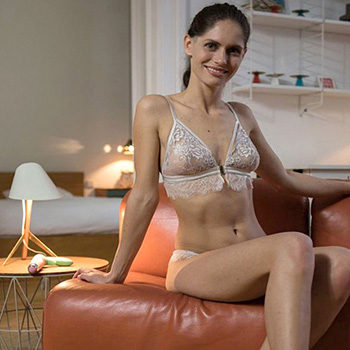 Being alone all the time, I have to honestly say that it really isn't for me at all. But finding the right man is far more difficult than you think. Unfortunately I had to find out. That's why I decided on a new opportunity and this is this one. Apparently a really excellent idea, because you found me immediately. Very nice, I just have to say it. The only question now is whether you just came here to watch or whether you want more. I really hope that my phone will ring right now. Wink, wink

Private model Odila at Ophelia Escort Berlin, great companionship and body insemination, of course discreet, even on vacation. I would also be happy to visit you in the Berlin area: Leegebruch, Zossen, Wildau, Werder, Ludwigsfelde, Erkner, Bernau, Rangsdorf, Brandenburg and other cities.