My name is Fenja
and am 22 years, have bust: 75 C and clothing: 36 and Height: 156. Come from Yugoslavia and speak German and English.
Service surcharge:
Anal: 50 €
Dildo games (active): 10 €
Dildo games (passive): 10 €
Foot erotic: 10 €
Body insemination: 10 €
Lesbian games: 20 €
Erotic massage: 10 €
Golden Shower: 10 €
Couple (man and woman): 40 €
Striptease: 10 €
Strap-on dildo: 10 €
Kissing with tongue: 10 €
Service Inclusive:
Oral (with protection); if desired with straps; Multiple positions; Snuggle & Cuddling; Slight Finger games; Come as much as you can; Kissing; Service for handycapped; Dirty Talk; Egg-Licking; Facesitting; Truck or Car; Outdoor Sex;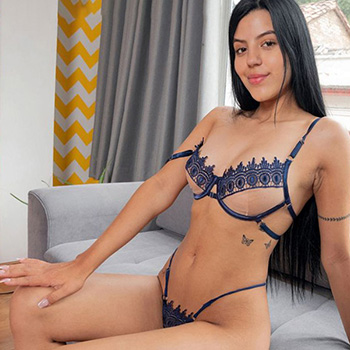 On a date you should always be able to approach each other and it is also important to be a little spontaneous. After all, it is the case that in the end it is the only thing that will really bring about the things that one wishes for. You can't always plan everything, you just have to be completely free. Keep your mind open, so to speak, and see what can arise from the situation. Then you will also be able to experience a really hot date. Would you like to embark on this journey with me? Then you would have the chance to do so with a phone call now.

Private model Fenja at Ophelia Escort Berlin great company and of course serves the disabled discreetly via the escort agency. I would also be happy to visit you in the Berlin area: Stahnsdorf, Hennigsdorf, Eichwalde, Bernau, Wusterhausen, Birkenwerder, Kleinmachnow, Neuendorf, Brandenburg and other cities.