My name is Madita
and am 24 years, have bust: 75 B and clothing: 36 and Height: 170. Come from Serbia and speak German and English.
Service surcharge:
Dildo games (active): 10 €
Dildo games (passive): 10 €
Foot erotic: 10 €
Body insemination: 10 €
Erotic massage: 10 €
Striptease: 10 €
Kissing with tongue: 10 €
Lesbian games: 20 €
Service Inclusive:
Oral (with protection); if desired with straps; Multiple positions; Snuggle & Cuddling; Slight Finger games; Come as much as you can; Kissing; Service for handycapped; Dirty Talk; Egg-Licking; Facesitting; Truck or Car; Outdoor Sex;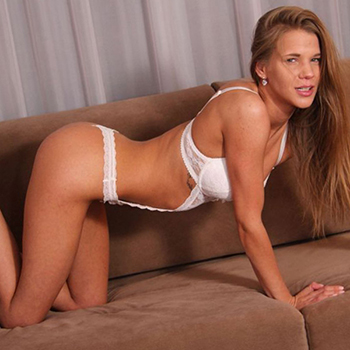 I think you should have the courage to try something new or even create something completely new. Why shouldn't you let your creativity run free and then see what comes out of it. If we both meet on a date and then simply react to each other spontaneously, then I'm sure we'll be able to conjure up some very special moments. The only question that remains here is whether you would like that too. If you call me, then I know that you feel like it as much as I do.

Hostess Madita at Ophelia Escort Berlin naturally seduces discreetly in the hotel with outdoor sex via the escort agency. I would also be happy to visit you in the Berlin area: Velten, Nuthetal, Falkensee, Fürstenwalde, Fredersdorf, Schönefeld, Glienicke, Schwielowsee, Brandenburg and other cities.