My name is Isadora
and am 23 years, have bust: 75 B and clothing: 38 and Height: 175. Come from Bulgaria and speak German and English.
Service surcharge:
Anal: 50 €
Dildo games (active): 10 €
Dildo games (passive): 10 €
Foot erotic: 10 €
Body insemination: 10 €
Lesbian games: 20 €
Erotic massage: 10 €
Golden Shower: 10 €
Couple (man and woman): 40 €
Striptease: 10 €
Strap-on dildo: 10 €
Kissing with tongue: 10 €
Service Inclusive:
Oral (with protection); if desired with straps; Multiple positions; Snuggle & Cuddling; Slight Finger games; Come as much as you can; Kissing; Service for handycapped; Dirty Talk; Egg-Licking; Facesitting; Truck or Car; Outdoor Sex;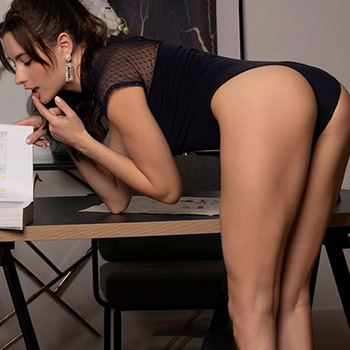 If there is such a beautiful technology as the Internet, then it should be used accordingly, right? hehe. Finding a really hot man over here is much easier than looking on the street or in a nightclub or something. Apart from that, it's a lot easier here, because you can let yourself be found in a relaxed manner. grin A lady likes it that much better and you seem to have fun with it too. But I think it would be even more fun if we arranged a date over the phone.

Dream woman Isadora at Ophelia Escort Berlin She is looking for sex with lesbian games in the apartment, of course, discreetly. I would also be happy to visit you in the Berlin area: Birkenwerder, Nuthetal, Kleinmachnow, Petershagen, Michendorf, Wandlitz, Stahnsdorf,Bestensee, Brandenburg and other cities.