My name is Felizia
and am 22 years, have bust: 75 C and clothing: 36 and Height: 172. Come from Italy and speak German and English.
Service surcharge:
Anal: 50 €
Dildo games (active): 10 €
Dildo games (passive): 10 €
Foot erotic: 10 €
Body insemination: 10 €
Lesbian games: 20 €
Erotic massage: 10 €
Golden Shower: 10 €
Couple (man and woman): 40 €
Striptease: 10 €
Strap-on dildo: 10 €
Kissing with tongue: 10 €
Service Inclusive:
Oral (with protection); if desired with straps; Multiple positions; Snuggle & Cuddling; Slight Finger games; Come as much as you can; Kissing; Service for handycapped; Dirty Talk; Egg-Licking; Facesitting; Truck or Car; Outdoor Sex;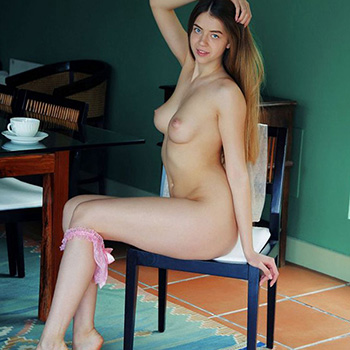 My body can do so many amazing things with you and I'm going to use it, all my strength and skills. I will do it with you, I will increase the passions and I will push you further and further. I will do it with you and with your passion. Here you need me so that I can ride you. I want it badly, I want it all, and I want a lot more. I want the highlights of this night more and more. The bodies are exhausted and sweaty and we are just satisfied and fulfilled. What more could you want?

Amateur model Felizia at Ophelia Escort Berlin offers home visits and outdoor sex in the apartment, of course, discreetly. I would also be happy to visit you in the Berlin area: Wandlitz, Oranienburg, Trebbin, Teltow, Brieselang, Zittau, Grossbeeren, Falkensee, Brandenburg and other cities.