My name is Yuna
and am 24 years, have bust: 75 C and clothing: 34 and Height: 167. Come from Croatia and speak German and English.
Service surcharge:
Anal: 50 €
Dildo games (active): 10 €
Dildo games (passive): 10 €
Doctor games: 30 €
Domina: 50 €
Foot erotic: 10 €
Facial insemination: 20 €
Caviar: 50 €
Body insemination: 10 €
Corset: 30 €
Lacquer / leather: 10 €
Latex / rubber: 20 €
Lesbian games: 20 €
Surplus of men per 30 min. 1 man: 40 €
Erotic massage: 10 €
Golden Shower: 10 €
Couple (man and woman): 40 €
Role play special: 30 €
Striptease: 10 €
Strap-on dildo: 10 €
Kissing with tongue: 10 €
Service Inclusive:
Oral (with protection); if desired with straps; Multiple positions; Snuggle & Cuddling; Slight Finger games; Come as much as you can; Kissing; Service for handycapped; Dirty Talk; Egg-Licking; Facesitting; Truck or Car; Outdoor Sex;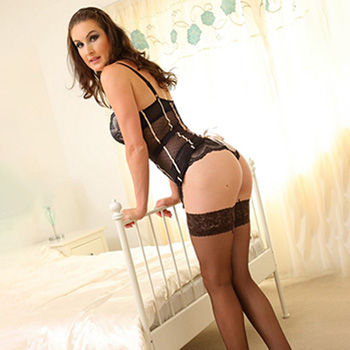 Of course you don't always have to dress attractively, but I like to do it and sometimes I don't wear a lot of clothes, but you could already see that in the pictures. Haven't you seen all of them yet? But you did, I thought I misheard myself now. But do you really just want to look at the pictures or do you also plan to get to know the lady. Because then it would be ideal if you dial my number now so that we can talk personally. Tell me when you have time for a meeting.

Prostitute Yuna at Ophelia Escort Berlin offers leisure contacts with couples service via the escort agency, of course, discreetly. I would also be happy to visit you in the Berlin area: Woltersdorf, Beelitz, Rangsdorf, Kleinmachnow, Michendorf, Ludwigsfelde, Rüdersdorf, Dallgow Döberitz, Brandenburg and other cities.