My name is Yandra
and am 24 years, have bust: 75 B and clothing: 32 and Height: 168. Come from Netherlands and speak German and English.
Service surcharge:
Dildo games (active): 10 €
Dildo games (passive): 10 €
Foot erotic: 10 €
Body insemination: 10 €
Erotic massage: 10 €
Striptease: 10 €
Kissing with tongue: 10 €
Lesbian games: 20 €
Service Inclusive:
Oral (with protection); if desired with straps; Multiple positions; Snuggle & Cuddling; Slight Finger games; Come as much as you can; Kissing; Service for handycapped; Dirty Talk; Egg-Licking; Facesitting; Truck or Car; Outdoor Sex;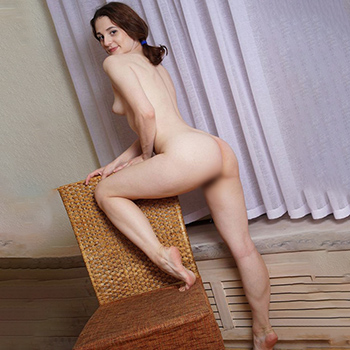 Dreams are there so that we escort models fulfill them for you and a pretty girl is here right in front of you. I am a very sensitive and young woman who likes to keep a cool head in all walks of life when dressed sexy. Likewise, I like to let myself fall into your arms and would like to be able to enjoy a strong shoulder. However, you can also fall back on my trustworthy nature if you need a good listener and would like proper advice from a completely impartial lady. I always pay attention to your privacy and discretion, so that you don't have to exercise restraint with me.

Amateur model Yandra at Ophelia Escort Berlin offers love and sexual oil massage discreetly even on vacation, of course. I also like to visit you in the area around Berlin: Michendorf, Bestensee, Fürstenwalde, Werneuchen, Werder, Wusterhausen, Grünheide, Mühlenbeck, Brandenburg and other cities.