My name is Svenja
and am 21 years, have bust: 70 B and clothing: 34 and Height: 157. Come from Italy and speak German and English.
Service surcharge:
Dildo games (active): 10 €
Dildo games (passive): 10 €
Foot erotic: 10 €
Body insemination: 10 €
Erotic massage: 10 €
Striptease: 10 €
Kissing with tongue: 10 €
Lesbian games: 20 €
Service Inclusive:
Oral (with protection); if desired with straps; Multiple positions; Snuggle & Cuddling; Slight Finger games; Come as much as you can; Kissing; Service for handycapped; Dirty Talk; Egg-Licking; Facesitting; Truck or Car; Outdoor Sex;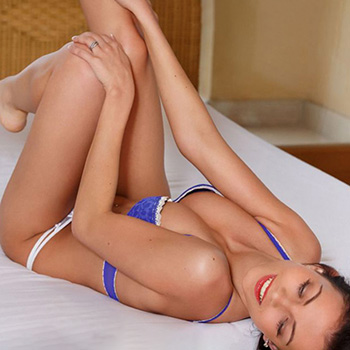 I may seem shy at first, but I quickly get up to speed and know how to use my feminine assets. I will gradually show you what kind of special woman you have chosen for your meeting. I am very passionate about many things and everything I do I do right. All or nothing is the motto. I like collecting new impressions and experiences, looking at things from different perspectives and being inspired by them. I want to rediscover the beauty of life. Whether in art, nature, the small details that make up life as well as big connections. I hope we can go exploring together.

Housewife Svenja at Ophelia Escort Berlin She is, of course, discreetly looking for sex and egg licking via the escort agency. I would also be happy to visit you in the Berlin area: Erkner, Grossbeeren, Kleinmachnow, Trebbin, Michendorf, Mühlenbeck, Strausberg, Rüdersdorf, Brandenburg and other cities.