My name is Svea
and am 23 years, have bust: 75 C and clothing: 32 and Height: 173. Come from Slovakia and speak German and English.
Service surcharge:
Dildo games (active): 10 €
Dildo games (passive): 10 €
Foot erotic: 10 €
Body insemination: 10 €
Lesbian games: 20 €
Erotic massage: 10 €
Golden Shower: 10 €
Couple (man and woman): 40 €
Striptease: 10 €
Strap-on dildo: 10 €
Kissing with tongue: 10 €
Service Inclusive:
Oral (with protection); if desired with straps; Multiple positions; Snuggle & Cuddling; Slight Finger games; Come as much as you can; Kissing; Service for handycapped; Dirty Talk; Egg-Licking; Facesitting; Truck or Car; Outdoor Sex;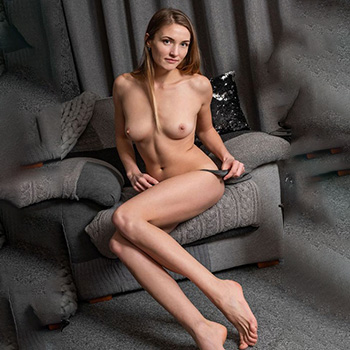 Are you as bored as I am? Then let's do something together. Then the boredom will vanish and it can even become romantic. What you have to do is very simple. You just have to contact me and you can start. You don't have time today? Don't worry if you decide later. I'm waiting for you and your ideas and it can be worth it. You can also contact us later, the time does not matter. The main thing is that you report. And you will realize that the hours fly by faster than you are aware of. More things can be done as a couple than can be done on your own. What will happen after that? I leave that to your imagination. All you have to do is get in touch, it's a small step, you will notice.

Escort girl Svea at Ophelia Escort Berlin loves intimate affairs and horny missionary positions through the escort agency, of course, discreetly. I also like to visit you in the area around Berlin: Neuenhagen, Wildau, Zittau, Ahrensfelde, Bestensee, Schöneiche, Birkenwerder, Wustermark, Brandenburg and other cities.