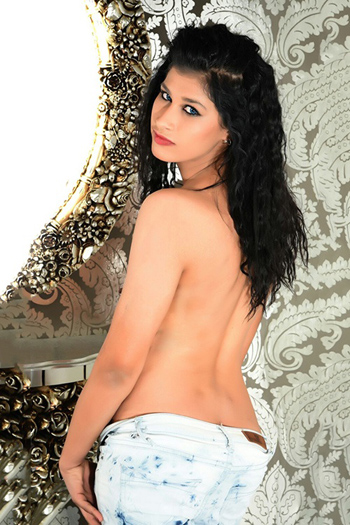 My name is Susan
and am 18 years, have bust size: 75 C and clothing: 32 and Height: 165 come from Hungary and I speak German and English.

Service surcharge:

Golden Shower: 10 €
Dildo games (active): 10 €
Dildo games (passive): 10 €
Lesbian games: 20 €
Erotic massage: 15 €
Facial: 20 €
Multiple men 30 min 1 man: 40 €
Kissing with tongue (depending on sympathy): 10 €
Couples (man and woman): 40 €
Outdoor Sex: 30 €
Service Inclusive:
Oral with; if desired with straps; on body; Multiple positions; Snuggle & Cuddling; Striptease; Feet erotic; Slight Finger games; Spanish; Come as much as you can; Kissing; Service for handycapped; Dirty Talk; Egg-Licking; Facesitting; Truck or Car;
Gefallen dir meine Brüste? Sie sind auf dem Bild noch züchtig verpackt, doch wenn ich bei dir bin, ändert sich das schnell. Ich lege sie frei und du kannst sie in ihrer ganzen Größe bewundern. Das sind zwei starke Argumente für mich, aber längst noch nicht alle. Ich bin sehr gelenkig und beherrsche viele Sexstellungen. Überlass dich ruhig meiner Führung und du wirst es nicht bereuen. Mit Sex kenne ich mich aus. Darin habe ich viel Erfahrung und das wirst du sofort merken. Ich weiß, das dich erregt und setze das auch ein. Innerhalb kurzer Zeit bekommst du eine starke Erektion, mit der du mich vollkommen befriedigen kannst. Nun will ich aber nicht mehr von mir erzählen, denn den Rest kannst du selbst erkundigen. Ich kann es kaum erwarten, dich kennen zu lernen.
I would also like to visit the outskirts of Berlin: Michendorf, Rüdnitz, Werneuchen, Schöneiche bei Berlin, Kleinmachnow, Nauen, Neuenhagen bei Berlin, Birkenwerder, Hohen Neuendorf, Oranienburg, Rangsdorf, Trebbin, Schwielowsee and other cities.