My name is Shania
and am 25 years, have bust: 70 B and clothing: 32 and Height: 168. Come from Italy and speak German and English.
Service surcharge:
Dildo games (active): 10 €
Dildo games (passive): 10 €
Doctor games: 30 €
Domina: 50 €
Foot erotic: 10 €
Facial insemination: 20 €
Caviar: 50 €
Body insemination: 10 €
Corset: 30 €
Lacquer / leather: 10 €
Latex / rubber: 20 €
Lesbian games: 20 €
Surplus of men per 30 min. 1 man: 40 €
Erotic massage: 10 €
Golden Shower: 10 €
Couple (man and woman): 40 €
Role play special: 30 €
Striptease: 10 €
Strap-on dildo: 10 €
Kissing with tongue: 10 €
Service Inclusive:
Oral (with protection); if desired with straps; Multiple positions; Snuggle & Cuddling; Slight Finger games; Come as much as you can; Kissing; Service for handycapped; Dirty Talk; Egg-Licking; Facesitting; Truck or Car; Outdoor Sex;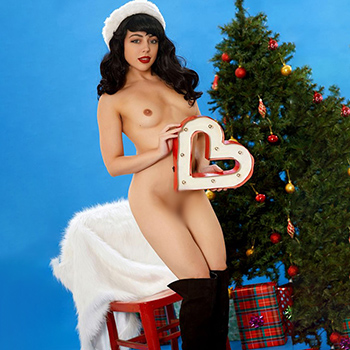 I face erotic adventures with exciting characteristics that can range from sensitive to empathetic to adventurous and beastly. It just depends on what we have in common and what we stand for and what we want to live out. However, I have a lot to offer multifaceted, which catapults you into ecstasy and which you should not miss. In addition, I am one of those women who can achieve a lot of good with respect, education and sympathy and would also be perfect for you in everyday life apart from the erotic.

Nymphomaniac Shania at Ophelia Escort Berlin loves intimate affairs and licking balls in the apartment, of course, discreetly. I also like to visit you in the area around Berlin: Grünheide, Wustermark, Hoppegarten, Mittenwalde, Schwielowsee, Brieselang, Stahnsdorf, Bernau, Brandenburg and other cities.