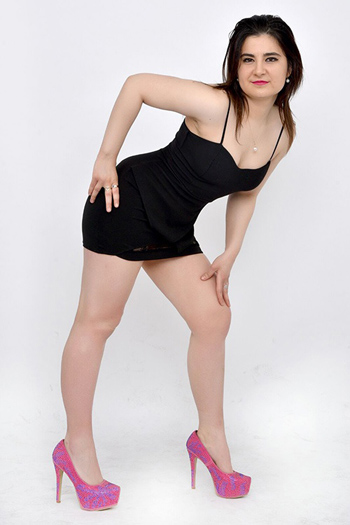 My name is Sabrina 2
and am 22 years, have Bust: 75 B and Confection: 36 and Height: 170. Come from Netherlands and speak German and English.

Service surcharge:
Anal: 30 €
Golden Shower: 10 €
Dildo games (active): 10 €
Dildo games (passive): 10 €
Lesbian games: 20 €
Kissing with tongue: 10 €
Erotic massage: 15 €
Facial: 20 €
Multiple men 30 min 1 man: 40 €
Couples (man and woman): 40 €
Corset: 30 €
Lacquer/Leather: 10 €
Latex/Rubber: 20 €
Strap-On: 10 €
Service Inclusive:
Oral (with protection); if desired with straps; Cum on body; Multiple positions; Snuggle & Cuddling; Striptease; Feet erotic; Slight Finger games; Come as much as you can; Kissing; Service for handycapped; Dirty Talk; Egg-Licking; Facesitting; Truck or Car; Outdoor Sex;
I am very attractive when it comes to love and lust, because my stimuli promise not only much, but with me you can experience these most beautiful things in the world. I am a woman who has a lot of understanding and wants to give a lot. I am very charming and understand when men want to relive their lust. This should be tested immediately and a date with me. This is fun and has its meaning, because the intense passion of pleasure, one can experience with me very extensively.
I would also like to visit the outskirts of Berlin: Großbeeren, Falkensee, Strausberg, Werder (Havel), Hohen Neuendorf, Mühlenbeck, Rangsdorf, Erkner, Schwielowsee, Beelitz, Gosen-Neu Zittau, Seddiner See, Woltersdorf and other cities.