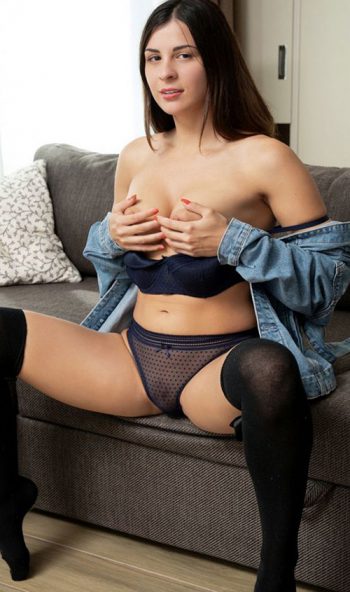 My name is Quenill
and am 26 years, have bust: 75 C and clothing: 32 and Height: 168. Come from Czech Republic and speak German and English.
Service surcharge:
Golden Shower: 10 €
Dildo games (active): 10 €
Dildo games (passive): 10 €
Erotic massage: 10 €
Cum on body: 10 €
Facial: 20 €
Multiple men 30 min 1 man: 40 €
Couples (man and woman): 40 €
Striptease: 10 €
Feet erotic: 10 €
Doctorgames: 30 €
Corset: 30 €
Lacquer/Leather: 10 €
Latex/Rubber: 20 €
Roleplaying Special: 30 €
Service Inclusive:
Oral (with protection); if desired with straps; Multiple positions; Snuggle & Cuddling; Slight Finger games; Come as much as you can; Kissing; Service for handycapped; Dirty Talk; Egg-Licking; Facesitting; Truck or Car; Outdoor Sex;
My dear, I am the Quenill Escort and 26 years old. I've been in business here for a few years and have found the agency I trust in this escort agency. I'm very happy about that, because if the employer is right, then the rest is also right. For family reasons, I am not available full-time and around the clock here. But in the times when the two of us can get to know each other personally, I do my best and am only there for you. If you feel like being my companion and bliss during this selected time, then I hope for your call. Ciao

I would also like to visit the outskirts of Berlin: Schulzendorf, Wildau, Rüdersdorf bei Berlin, Trebbin, Eichwalde, Bernau, Stahnsdorf, Glienicke, Leegebruch, Bestensee, Schöneiche Berlin, Panketal and other cities.