My name is Oliana
and am 24 years, have bust: 75 B and clothing: 32 and Height: 170. Come from Spain and speak German and English.
Service surcharge:
Dildo games (active): 10 €
Dildo games (passive): 10 €
Foot erotic: 10 €
Body insemination: 10 €
Lesbian games: 20 €
Erotic massage: 10 €
Golden Shower: 10 €
Couple (man and woman): 40 €
Striptease: 10 €
Strap-on dildo: 10 €
Kissing with tongue: 10 €
Service Inclusive:
Oral (with protection); if desired with straps; Multiple positions; Snuggle & Cuddling; Slight Finger games; Come as much as you can; Kissing; Service for handycapped; Dirty Talk; Egg-Licking; Facesitting; Truck or Car; Outdoor Sex;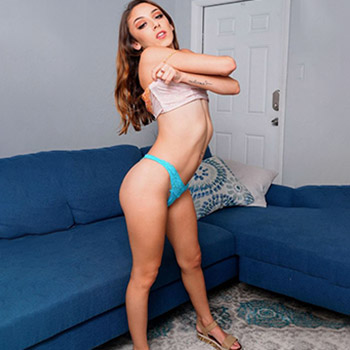 I want to try beautiful things with you. What have you always wanted to do? We'll just do it then. We both want to gain new experiences and then we can do it that way, can't we? We savor it, we learn new things and find out what else we like. And then we walk away smarter than before. The main thing is that you are deep inside me, that you take me hard and bare skin smack on bare skin.

Private model Oliana at Ophelia Escort Berlin offers leisure contacts and egg-licking discreetly through the agency. I also like to visit you in the area around Berlin: Zeuthen, Trebbin, Werder, Panketal, Werneuchen, Rüdersdorf, Erkner, Rangsdorf, Brandenburg and other cities.