My name is Oceana
and am 23 years, have bust: 75 C and clothing: 34 and Height: 165. Come from Netherlands and speak German and English.
Service surcharge:
Anal: 50 €
Dildo games (active): 10 €
Dildo games (passive): 10 €
Foot erotic: 10 €
Body insemination: 10 €
Lesbian games: 20 €
Erotic massage: 10 €
Golden Shower: 10 €
Couple (man and woman): 40 €
Striptease: 10 €
Strap-on dildo: 10 €
Kissing with tongue: 10 €
Service Inclusive:
Oral (with protection); if desired with straps; Multiple positions; Snuggle & Cuddling; Slight Finger games; Come as much as you can; Kissing; Service for handycapped; Dirty Talk; Egg-Licking; Facesitting; Truck or Car; Outdoor Sex;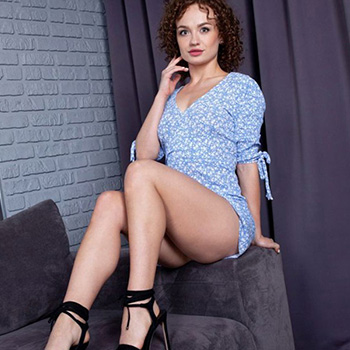 My cheerful nature is surely only one characteristic that I will give you to recognize. At the same time, my beautiful eyes are sure to attract one or two glances, but first wait until you have seen my elegant outfit. After all, I am one of those pretty ladies who you can book as a spontaneous affair, nice conversation or erotic accessories and with whom you will still have nice conversations. Because my education is immediately recognizable and I still observe all good morals and manners in order to be able to support you on every occasion. As a sensual seductress, however, you will also like to experience me in discreet moments, so that you can sit back, relax and enjoy me.

Amateur model Oceana at Ophelia Escort Berlin seduces in the hotel and visits the apartment with suspenders, of course, discreetly. I also like to visit you in the area around Berlin: Neuenhagen, Wildau, Dallgow Döberitz, Stahnsdorf, Wandlitz, Rüdnitz, Rangsdorf, Potsdam, Brandenburg and other cities.