My name is Marlin
and am 27 years, have bust: 75 B and clothing: 32 and Height: 168. Come from Bulgaria and speak German and English.
Service surcharge:
Dildo games (active): 10 €
Dildo games (passive): 10 €
Foot erotic: 10 €
Body insemination: 10 €
Erotic massage: 10 €
Striptease: 10 €
Kissing with tongue: 10 €
Lesbian games: 20 €
Service Inclusive:
Oral (with protection); if desired with straps; Multiple positions; Snuggle & Cuddling; Slight Finger games; Come as much as you can; Kissing; Service for handycapped; Dirty Talk; Egg-Licking; Facesitting; Truck or Car; Outdoor Sex;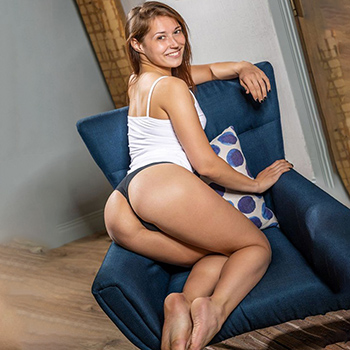 I will do it with you. I will enjoy what your perseverance and strength can do to me. I ask of you, I want of you, I want of you. And that's how it has to be. That's how I want it. I want to satisfy you and you will surely do the same to me. I will do, I will want you and you can be very happy and satisfied about it, because a woman is good for a man as the man is for the woman.

Prostitute Marlin at Ophelia Escort Berlin offers commercial love with verbal eroticism in the apartment, of course, discreetly. I also like to visit you in the area around Berlin: Eichwalde, Stahnsdorf, Mittenwalde, Nuthetal, Schöneiche, Bernau, Wustermark, Woltersdorf, Brandenburg and other cities.