My name is Jordana
and am 24 years, have bust: 75 B and clothing: 34 and Height: 157. Come from Bulgaria and speak German and English.
Service surcharge:
Anal: 50 €
Dildo games (active): 10 €
Dildo games (passive): 10 €
Doctor games: 30 €
Domina: 50 €
Foot erotic: 10 €
Facial insemination: 20 €
Caviar: 50 €
Body insemination: 10 €
Corset: 30 €
Lacquer / leather: 10 €
Latex / rubber: 20 €
Lesbian games: 20 €
Surplus of men per 30 min. 1 man: 40 €
Erotic massage: 10 €
Golden Shower: 10 €
Couple (man and woman): 40 €
Role play special: 30 €
Striptease: 10 €
Strap-on dildo: 10 €
Kissing with tongue: 10 €
Service Inclusive:
Oral (with protection); if desired with straps; Multiple positions; Snuggle & Cuddling; Slight Finger games; Come as much as you can; Kissing; Service for handycapped; Dirty Talk; Egg-Licking; Facesitting; Truck or Car; Outdoor Sex;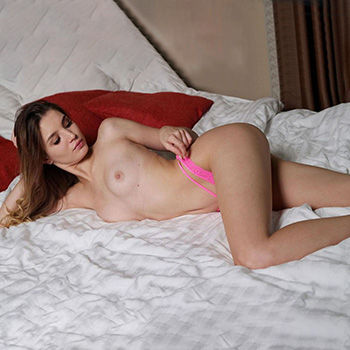 How would you like it if you were spoiled for a while? You have inner desires. Every man has them. It is no secret. I dream of fulfilling this. What we could do together. Just the thought of it makes me slightly wet. Surely you want to see that? Then let's meet. We can have tons of fun together. You know what kind of that I mean. Just thinking about it makes me more excited. How do you think it will be when we actually meet?

I would also like to visit the outskirts of Berlin: Ludwigsfelde, Schöneiche, Trebbin, Dallgow Döberitz, Stahnsdorf, Hoppegarten, Mittenwalde, Grünheide, Brandenburg and other cities.