My name is Fria
and am 23 years, have bust: 75 B and clothing: 34 and Height: 170. Come from Lithuania and speak German and English.
Service surcharge:
Dildo games (active): 10 €
Dildo games (passive): 10 €
Foot erotic: 10 €
Body insemination: 10 €
Erotic massage: 10 €
Striptease: 10 €
Kissing with tongue: 10 €
Lesbian games: 20 €
Service Inclusive:
Oral (with protection); if desired with straps; Multiple positions; Snuggle & Cuddling; Slight Finger games; Come as much as you can; Kissing; Service for handycapped; Dirty Talk; Egg-Licking; Facesitting; Truck or Car; Outdoor Sex;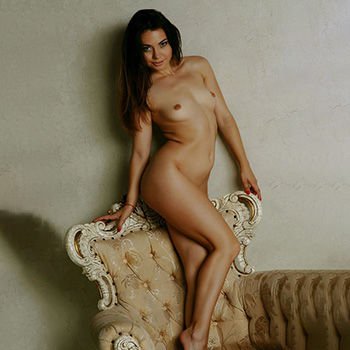 You are entirely to my liking. A real guy is really popular with me at all times. With you, I am sure that the chemistry is right. We should therefore especially celebrate this special connection. I can think of a couple of very creative suggestions. I would love to tell you a lot more about myself. Are you interested? What have you always wanted to know from a real escort lady? Maybe I can enlighten you. Let's just let it depend. I will pamper you especially lovingly.

Amateur model Fria at Ophelia Escort Berlin has turned sex into a hobby with cuddling / cuddling discreetly even on vacation. I also like to visit you in the area around Berlin: Neuenhagen, Fürstenwalde, Erkner, Hennigsdorf, Hoppegarten, Brieselang, Birkenwerder, Fredersdorf, Brandenburg and other cities.