My name is Emmely
and am 22 years, have bust: 75 B and clothing: 34 and Height: 156. Come from Italy and speak German and English.
Service surcharge:
Dildo games (active): 10 €
Dildo games (passive): 10 €
Foot erotic: 10 €
Body insemination: 10 €
Erotic massage: 10 €
Striptease: 10 €
Kissing with tongue: 10 €
Lesbian games: 20 €
Service Inclusive:
Oral (with protection); if desired with straps; Multiple positions; Snuggle & Cuddling; Slight Finger games; Come as much as you can; Kissing; Service for handycapped; Dirty Talk; Egg-Licking; Facesitting; Truck or Car; Outdoor Sex;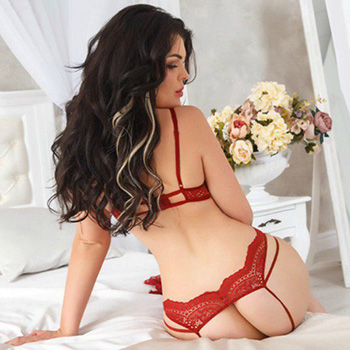 You, too, will certainly have heard one or the other time that it plays a very decisive role how well prepared you are for a date. It is always said that the more preparation the better. Yes, I can't confirm that, because preparation is of no use to you on a date. What you need is the creativity of your person. You have to develop freely and then simply connect to your dreams and desires and live them out. Then you will get the real pleasure, trust me. I'll be happy to show you where this path can lead. You just have to call

I would also like to visit the outskirts of Berlin: Wustermark, Neuendorf, Grünheide, Zittau, Ludwigsfelde, Fürstenwalde, Eichwalde, Wusterhausen, Brandenburg and other cities.