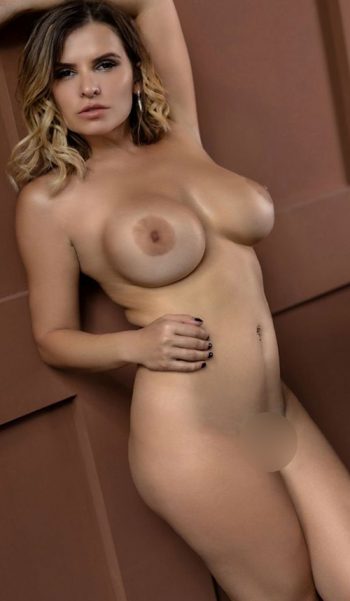 My name is Desita
and am 29 years, have bust: 80 C and clothing: 38 and Height: 168 and speak German and English.
Service surcharge:
Golden Shower: 10 €
Lesbian games: 20 €
Kissing with tongue: 10 €
Erotic massage: 10 €
Cum on body: 10 €
Facial: 20 €
Multiple men 30 min 1 man: 40 €
Couples (man and woman): 40 €
Striptease: 10 €
Feet erotic: 10 €
Doctorgames: 30 €
Corset: 30 €
Lacquer/Leather: 10 €
Latex/Rubber: 20 €
Roleplaying Special: 30 €
Service Inclusive:
Oral (with protection); if desired with straps; Multiple positions; Snuggle & Cuddling; Slight Finger games; Come as much as you can; Kissing; Service for handycapped; Dirty Talk; Egg-Licking; Facesitting; Truck or Car; Outdoor Sex;
There are really many people who still have their doubts about the Internet or what can be achieved with it. Finding the real dream prince, probably very few people believe in it, but for my part, I am already doing it and, as I have the impression, not without arguments. You'd be such a candidate. Grin. But it's not just up to me whether we can get to know each other. You decide whether to call or not to call. If the doorbell rings soon, I'll know you made the decision for me.

I would also like to visit the outskirts of Berlin: Erkner, Fredersdorf Vogelsdorf, Großbeeren, Ahrensfelde, Kleinmachnow, Nauen, Hohen Neuendorf, Werneuchen, Schöneiche Berlin and other cities.