My name is Belle
and am 23 years, have bust: 75 C and clothing: 32 and Height: 175. Come from Spain and speak German and English.
Service surcharge:
Dildo games (active): 10 €
Dildo games (passive): 10 €
Foot erotic: 10 €
Body insemination: 10 €
Erotic massage: 10 €
Striptease: 10 €
Kissing with tongue: 10 €
Lesbian games: 20 €
Service Inclusive:
Oral (with protection); if desired with straps; Multiple positions; Snuggle & Cuddling; Slight Finger games; Come as much as you can; Kissing; Service for handycapped; Dirty Talk; Egg-Licking; Facesitting; Truck or Car; Outdoor Sex;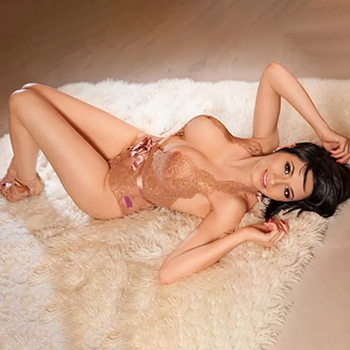 Do you know that feeling when you're on a date and nothing really develops? When it's practically like a standstill and neither side really knows what to do now. Dates like this are really not nice, but sometimes it just happens. At least if you are not open to the other person. If you simply say what you want and how you would like it, then the date can also develop in this direction. I would like to prove that to you if you pick up the phone now, call me and tell me what you would like to experience with me. Wink, wink

Hooker Belle at Ophelia Escort Berlin offers sex dates and, of course, discreetly serves the disabled in the apartment. I would also be happy to visit you in the Berlin area: Neuendorf, Grossbeeren, Nuthetal, Neuenhagen, Leegebruch, Rüdnitz, Eichwalde, Potsdam, Brandenburg and other cities.